Change. Stakeholder. Communication.
Beckon is a change, stakeholder engagement and communication consultancy.
Working with us, means you work with Susie. She specialise's and understands strategic communication, change management, and how to bring directly impacted stakeholders on the journey. We use recognised global methodologies to ensure we can help you deliver project outcomes, stakeholder satisfaction and measure your results.
Contact Susie
Stakeholder Engagement
Beckon specialises in stakeholder engagement for programs and projects.
We have developed stakeholder engagement models, strategies and managed stakeholders on large complex programs and projects for the Australian government, state government, councils and bodies, as well as private sector organisations.
Our past work has included:
Communication, change and engagement strategy for digitisation of permits with new ICT solutions
Business case ICT uplift for data including benefits
Data governance established
Change preparation and plan for roll out of emergency services ICT upgrades
Stakeholder engagement strategy for driver licensing
Communication, change and engagement strategy data uplift
Communication and engagement strategy – national local government assets, bridges and infrastructure improvement
Stakeholder engagement and communication plan for infrastructure construction.

Stakeholder Engagement Services
Change Management
Change management enables us to achieve our expected results and outcomes. We use the Prosci methodology and are licensed. Change has 3 phases: Prepare, Manage the Change and Sustain the Outcomes.
Change Management Services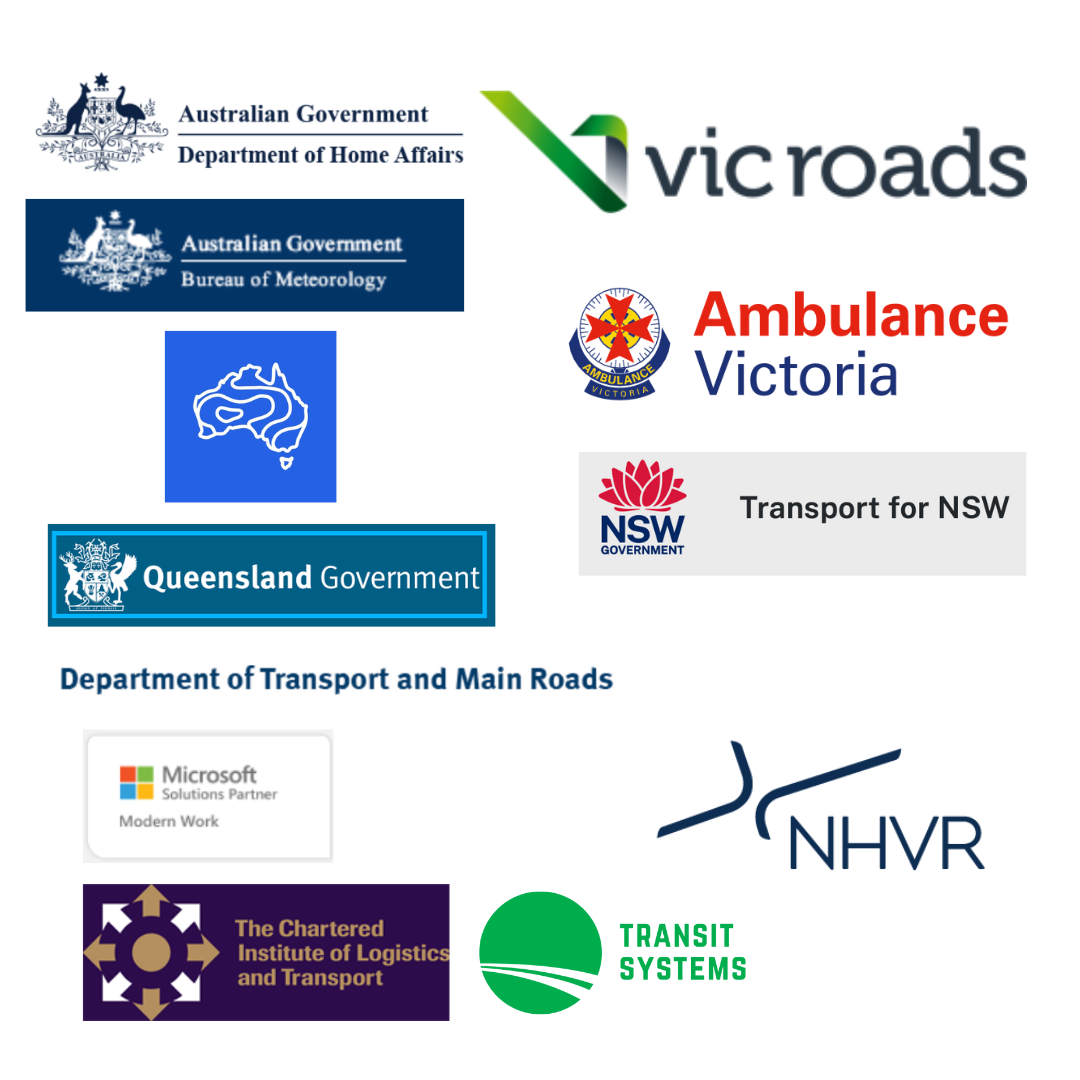 Our Clients
We have worked on major projects with:
Victorian government
VicRoads
Ambulance Victoria
Transport for New South Wales
National Heavy Vehicle Regulator
Australian government
Department of Home Affairs
Bureau of Meteorology
Queensland government
Transport and Main Roads
Who we work with
Government

Australian federal government departments
State government departments
Local government councils
Government regulators and bodies

Private sector

Organisations in STEM - technology, science, engineering (construction), math and support industries
Organisations that support and work with government
Industry bodies and communities

Program and Project Teams

Small projects with big impact
Large projects and programs with national impact
ICT, Technology uplift, Data, Construction, Disaster Recovery, Transport, Emergency Services, Org Change, Health, Science

The people we support

DG | CEO | DDG | COO | CIO | GM | ED
Executive | Executive team
Program Director
Project Manager
Change Manager | Stakeholder + Comms teams
Data Director | Architecture
Scientist | PhD | Expert
Engineer | Designer
Our methods and affiliations
Increase project success.

We are Prosci licensed organisational change managers and support the Prosci 3 phase and ADKAR methodology for change.

Focus on directly impacted stakeholders.

We use the International Association of Public Participation (IAP2) stakeholder engagement model and approach.

International standards and best practice.

We support the International Association of Business Communicators (IABC).
Communication Strategy and Tactics
Beckon specialises in strategic integrated communication for projects and programs.
We create communication strategy, key messages, risk analysis and mitigation, develop the stakeholder model, stakeholder identification, communication tactics, creative and collateral, campaigns and measure success.
Susie can help your project team with strategy and operational tactics, including the stakeholder communication roll out.
Contact Us
What we do: Communication Strategy | Stakeholder Engagement | Change Management
Option 1

Defined pieces of work

We complete pieces of work like this:

Stakeholder baseline internal or external interview(s) and complete recommendation report.
Prepare for change. Define the success, the impact, the approach.
Stakeholder engagement strategy

Option 2

Join your team

We work as if we are one of your project team members. When we embed with the team, we are usually managing the stakeholder engagement, change or communication work along side your tech team.

We join your project team for short and mid term projects.

Short contract: 3 months
Mid contract: 6-12 months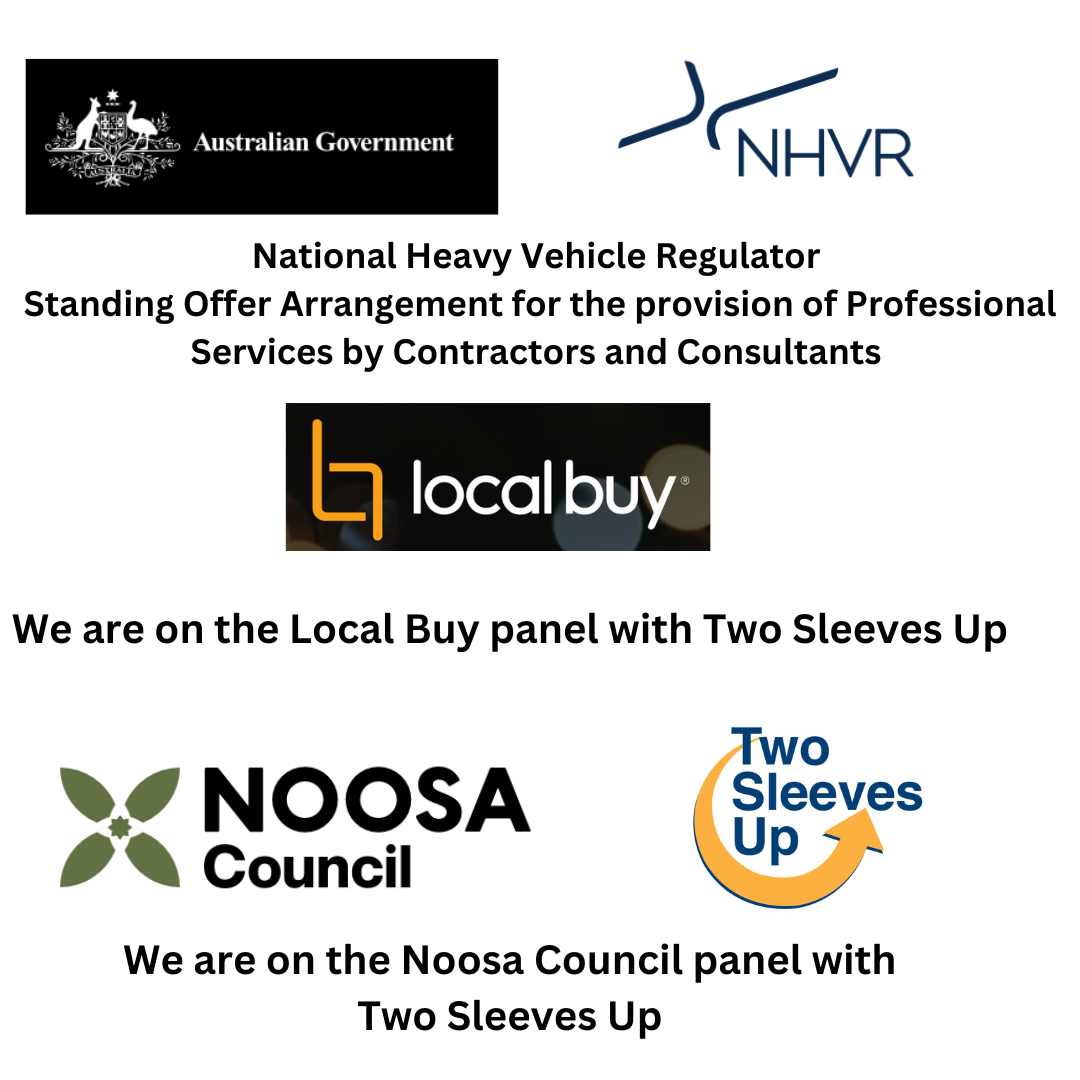 Professional Services Panel and Local Buy
Beckon is on the Professional Services panel for the Australian government, National Heavy Vehicle Regulator.
We are also on the Local Buy panel with Two Sleeves Up.
Noosa Council Professional Services panel with Two Sleeves Up.
This makes hiring simple.
How to work with us
Direct Appointment

We are referred to clients based on our specialist skillset and track record of project success on high profile and complex projects with impact. Invite us to respond to your project brief.

Invitation to Tender

Invite us to tender on your project. We will usually be a contributor to the project in either stakeholder engagement or change, and not tendering for the whole project.

Specialist Recruiter Placement

We work with good recruiters who are creating high performing project teams in a contract capacity. We will lead the stakeholder, communication or change component or support your lead.
Where we work
We work across Australia.

Brisbane

Sunshine Coast

Sydney

Melbourne

Canberra

Remote and Hybrid.

We work remotely from our office and hybrid across your office and ours.
Place: Melbourne laneway on the way to the office.
Project: Strategic Engagement and Communication for VicRoads
Beckon lead a national project in transport, roads and data. We worked with lots of good people from around Australia.
Major deliverables: Strategic communication and engagement strategies, business cases, workshops and stakeholder engagement .
Place: Working in Sydney to meet stakeholders, view of the harbour.
Project: National stakeholder engagement project. We needed to meet one-on-one with stakeholders in Sydney to understand their operations and needs. This long term project was nearly 2 years and we worked closely with our national stakeholders forming governance stakeholder groups, project deliverables and in person workshops.
Place: Aerial plane view of the stunning tropics, on the way to Far North Queensland.
Project (s): We have created communication strategy and rolled out stakeholder engagement for large and small communities. We can help you build a community of impacted stakeholders, and shape your project outcomes.
Clients in regions: Transport and Main Roads, Australian government, National Heavy Vehicle Regulator, Queensland Tourism
Communication. Engagement. Change.
Place: Parliament House, Canberra
Project: We lead several national engagement workshops in Parliament House with Australian states and territory stakeholders.
The reason our projects are successful, is we take the time to work with the impacted stakeholders and use the International Association of Public Participation (IAP2) model of engagement, blended with PROSCI change methodologies.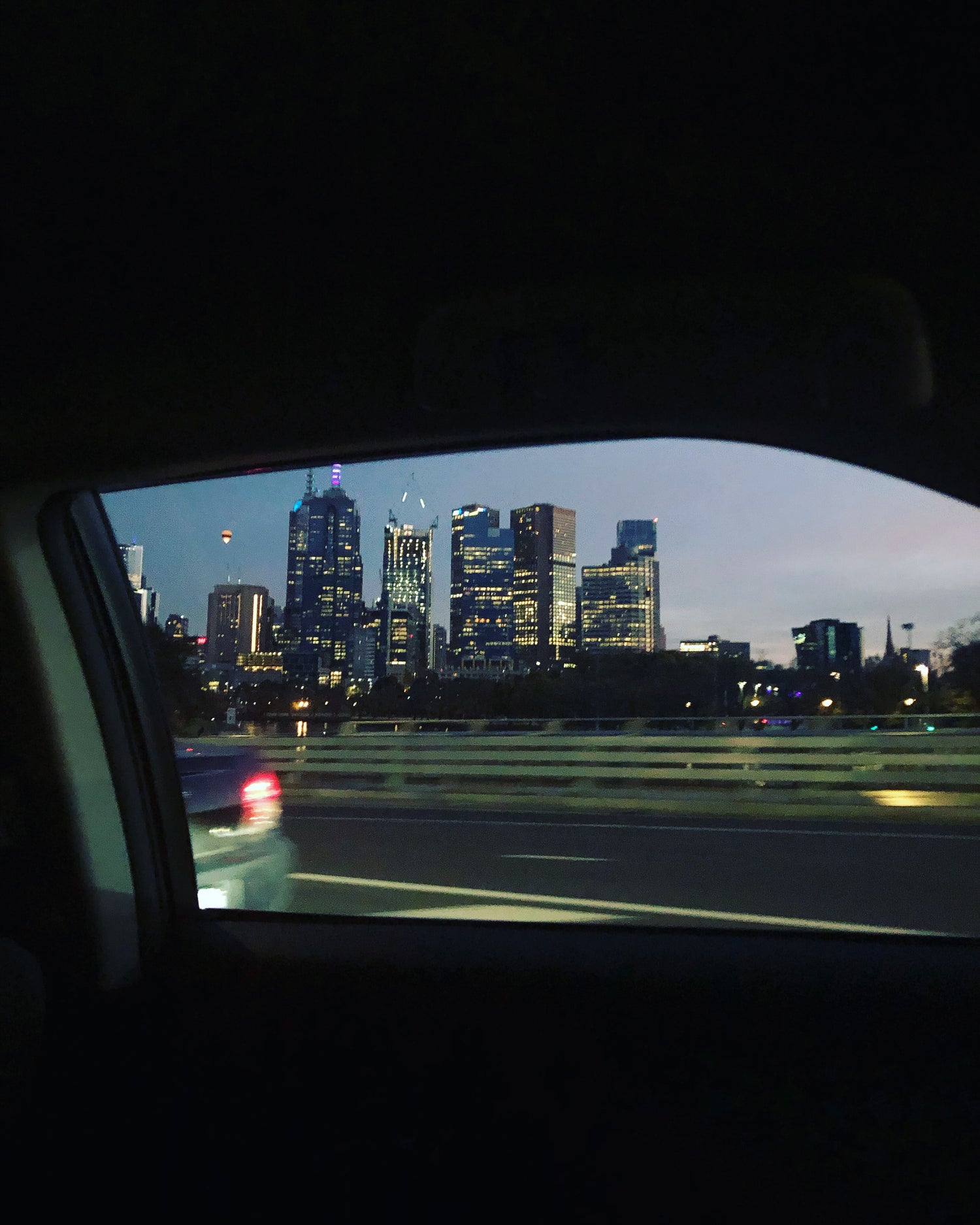 Data Project
Place: On the way to the airport, in the back seat of a taxi in Melbourne, after a big week of work.
Project: VicRoads. Data Project.